Surrey and Gloucester Gardening Photo Gallery
Top Gardeners are proud to have with with clients all over Gloucester and Surrey. Below are some photos taken at several of our clients homes. We'd like to thank them for allowing us to present them to you.
Want to know what we could do to improve your garden? Please feel free to get in touch.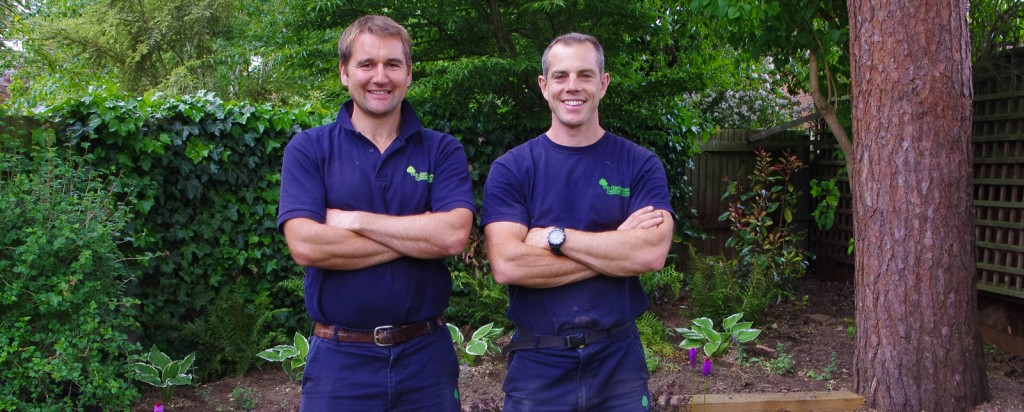 Please feel free to get intouch to discuss your gardening requirements.